Best WordPress Hosting In Pakistan – Hosting Companies
Best WordPress Hosting in Pakistan Companies list. There are two types of Hosting, Free and Paid. You can choose according to your need. With Free hosting, you can't use more resources against your assigned. If you are living in Pakistan and want to host your WordPress Blog with the Best WordPress Hosting Company in Pakistan so we are here to help you find out WordPress hosting in Pakistan for your WordPress Website.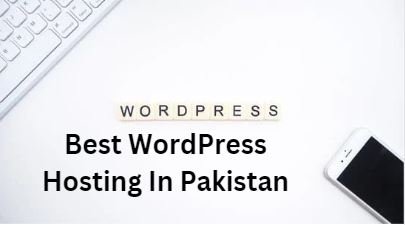 What is Webhosting?
Every website like aliabbas.pk is live on Any Hosting server, and the server may be A Computer. The server handles your Content request, Plugins, and themes configuration.
when you buy any Hosting Plan for a WordPress site, its means that you are renting Space in MB, GB from a hosting company for A Specific Period. they will also provide you with some extra features like Free Domain, Sub-domain, and Free Control Panel. Also, Know that check also when buying a Hosting plan and what you required and what you receive from the hosting company.
As a Website grow, you need different hosting plan offered by Different hosting company in Pakistan. You can choose it accordingly.
Read Also about Free hosing Site in Pakistan:
List of Free Hosting Sites in Pakistan
Best WordPress Hosting In Pakistan
When you start A Blog, you need a Simple Hosting plan because of low Website traffic. But when your website grows then you need to upgrade or change your Web hosting Plan for the WordPress website.
Now, We will discuss Different Types of Hosting.
Shared Hosting
After Starting WordPress Blog, your blog traffic must be low, so, therefore, you can choose Shared Hosting from Any Best WordPress Hosting companies in Pakistan 2023. Under this type of Plan, The hosting company will provide you with A Single Computer to host multiple Websites.
The WordPress Shared Hosting may be cheap and easy to use but you don't have access to your Files, Private Information,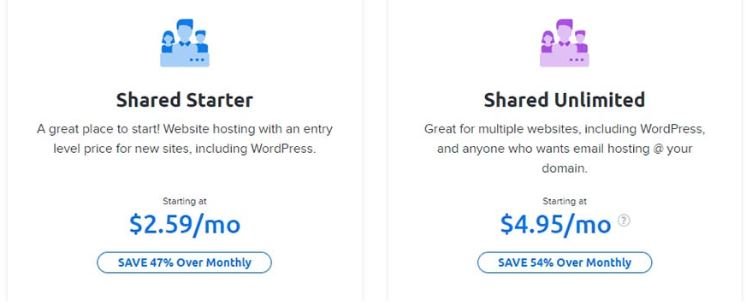 Virtual Private Server – VPS
VPS Stands For Virtual Private servers and this is the next level of hosting after WordPress Share Hosting. The Single Priver Server has Multiple Functions to get all functionality and upgrades. In Practical Types of Terms, VPS is the best gateway between Website Users and Hosting Company data. They can easily access all data with one click with a fast-loading WordPress blog.
Here Is A List of the Best WordPress Hosting In Pakistan Companies.
ihosterpk.pk
serversea.pk
pakchamp.com
zainhosting.com
Websoul
You can choose to host companies to form abroad. To do this, you need Credit Card for this.
Bluehost.com
Hostinger.com
Hostgator.com
Dreamhost.com
Kinsta.com
What is Call Hosting?
Hosting is also called Webhosting, Website Hosting is the Business of housing, serving, and maintaining or updating Files for Single or More Websites.