Chrome Extension helps you and SEO of your Blog always the best option. Google Chrome Extension has Thousands of SEO extensions. Now We have Collected some of that List which helps to write Unique Quality Contents, SEO of Your Blog and Much More.
Your Internet Browser can help to perform some tasks Like As Meta Tag Generator, Find Embed Code, Check Page and Domain Authority.
Best 10 SEO Ready Blogger Templates Free Download
5 Best Chrome Extension for SEOs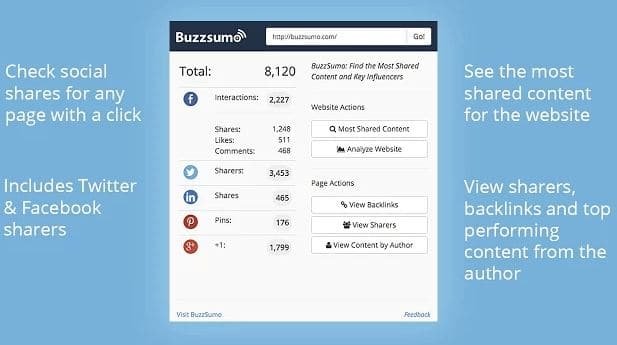 BuzzSumo is Top Contents Blogging Tools for Check Your Blog SEO. BuzzSUMO helps you to check online content for Any given Topic.
MOZ Chrome-Extension Bar allows you to get Any blog Traffic, SEO Insight of Any blog.
Different tactics, checks Backlinks, Domain Authority and Page Authority of Any Blog.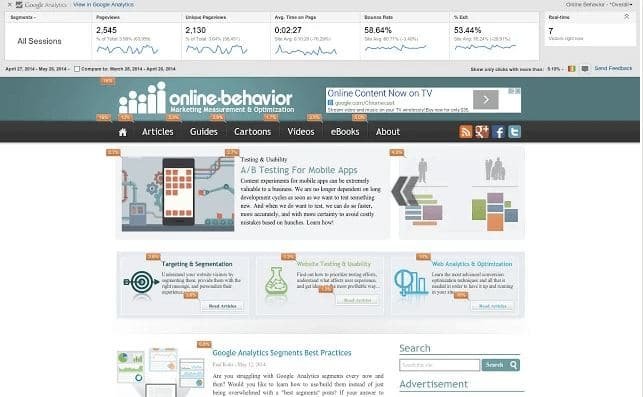 Google Page Analytics tools tell you everything about Your customer Behavior to your blog or Website.
This tool gives you useful data to analyze your website and check user statistics and activity on your site.
SEO Quake Extension Introduced by SEMRUSH. This SEO Quake Extension helps you find Alexa Rank, Google and Bing Index and much more.
Mangools SEO Extension for Blog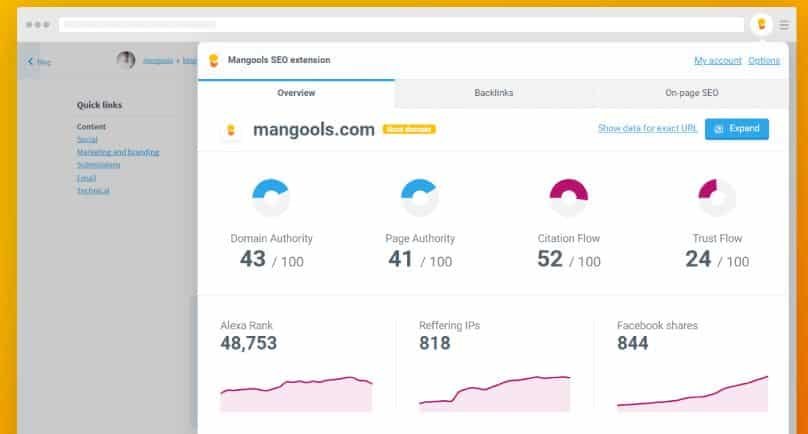 Mangools SEO Extension for Blogger is a Powerfull Way to Perform Quick SEO performance of your Website.