How to Earn Money on TikTok in Pakistan
Yes, You Can Earn Money on Tiktok in Pakistan in 2020. TikTok is Included Top 5 Social Media Website.
TikTok is a Top Social Media App to Make and Upload Shot Videos and Make Money Online. People Who want to make money with their TikTok Videos get influence by Top Brands.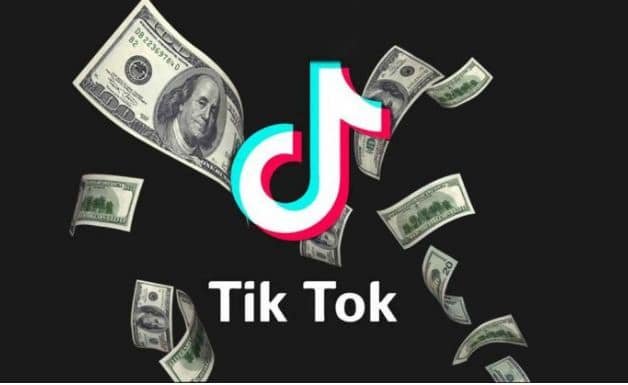 Read Also: How to Make Money with Facebook Paid Surveys
Follow These Instructions to Step Forward to Earn Money on Tik Tok in Pakistan and Other Countries.
Step 1: You have to make Tik Tok Account. Daily Updated Unique Videos on Tik Tok Account. You try your best to Increase Your Followers and Engage your Audience to like and Share Your Videos on Other Social Media Profiles.
Step 2: You Should choose Top Trending Songs or Concepts to Make Tik Tok Videos That Virals in Seconds. You can Check Trends on Other Social Media Website Like YouTube, Facebook, and Twitter.
Step 3: Tik Tok offers your to Connect your YouTube and Instagram account to your TikTok Profile. To Add Your YouTube Channel to TikTok Profile, Firstly Edit your Profile and Add your YouTube Channel Link here. This will increase your Channel Video Audience. You can Also Add Your Instagram Account to Tik Tok Profile.
Step 4: You have to reach your Large Number of Audience. This will helps you to Get Organic Traffic from Search Engines.
Step 5: Add #Hashtags into your Videos to get More Videos Views of Your Tik Tok Videos.
Cross Promotion is Best Things to Earn Money on Tik Tok. This Make Money Promotion Step also works on Facebook, Twitter, and Instagram. Tiktok also used Channel to Channel Promotion and Owner can make money from it.
If you have 50K+ Followers and you can charge from other channels to Promote it on your Channel Via Your Videos.
Peoples Also Asking Each Other How to Earn Money on Tiktok. Brands Deals helps you make more money on TikTok. Top Brands always hunt Influencer to Promote their Products on Social Media Profiles. TikTok Dominating and Taking over the Top 10 International Brands.