Yes, Facebook Offering to Its Users to Make Money with Paid Surveys. This Service is only available in the United States of Amera Facebook Users. Many Websites offering online Paid Surveys to Make Money Online.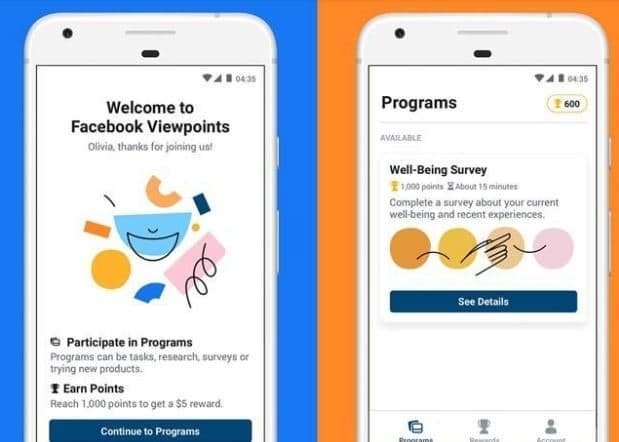 Now you can make money with facebook.
This Service helped Facebook improved their Market Research, Product Review and Much More.
In the Very First Step, Facebook paid Surveys to offer only available for USA Facebook Users. Above 18 Years Facebook Users can Download ViewPoints App to User this Offer. After Downloading this App, you can participate in Facebook Surveys.
Facebook Main Reasons Behind this Survey Program that They Reduced Social Media Negative Impact.