Start Blogging with Free Website is Very Easy. There are Many Websites offering Free Blogging Space. These Blogging Website aims to start your hobby Blog according to Niche. Blogs is hosted with Free hosting and Paid Hosting depends on your Budget or Pocket.
If you have a writer, SEO Master, or Blog Creator, you can create your Own Blog on below best site for Blogging.
We Have a Complete list of Free Blogging Site which helps you to start a blog for you.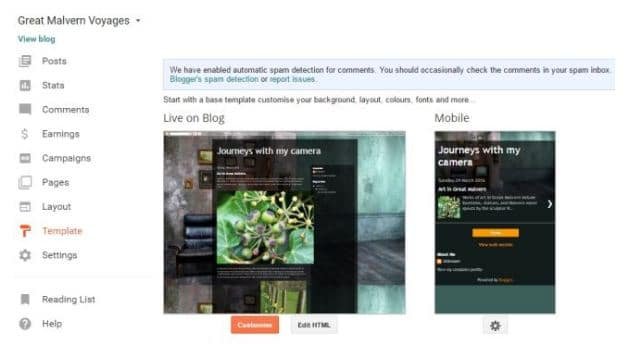 Blogger is a Free Hosted Blogging Platform for New Bloggers. This Blogging platform is very easy to learn and create a Free blog. With This Platform, you can upload easy customize Blogger Themes that available on the Internet.
In blogger, You Can Create Limited Pages and Unlimited Posts
WordPress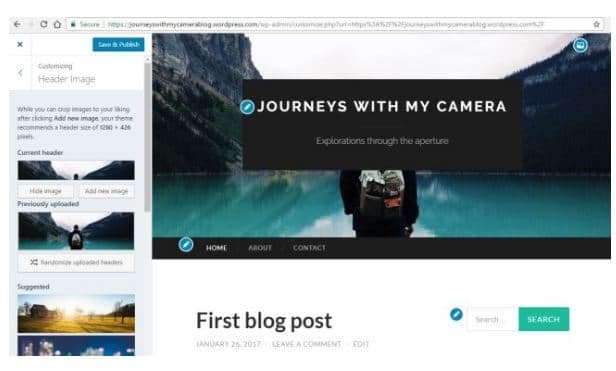 WordPress is One of Best Content Management System Program to Free Create a Blog. WordPress offers free and paid to host. Free WordPress is a limited option and Paid Hosting is full of Option and Customize your WordPress Blog according to your Choice.
With Latest WordPress Plugins and Free of Cost Themes, you can upgrade your WordPress Blog to Next Level.
Unlike Other Blogging Platform, WordPress also offers Drag and Drop Page Builder Plugins for your Blog to Create High Customization Site.
Joomla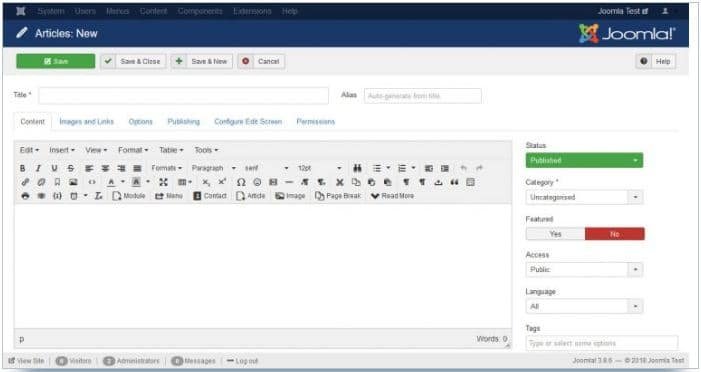 Joomla is Another CMS Based Software where you can create your Blog free and paid. Joomla is Some Difficult against WordPress but easy with Drupal.
Weebly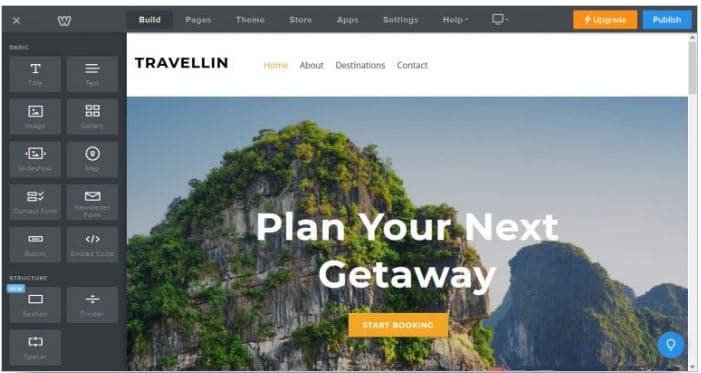 This is Another Blogging Platform to maintain your Blog and It is Called Weebly. Weebly offers a variety of Features to start a blog with Weebly Software.
Wix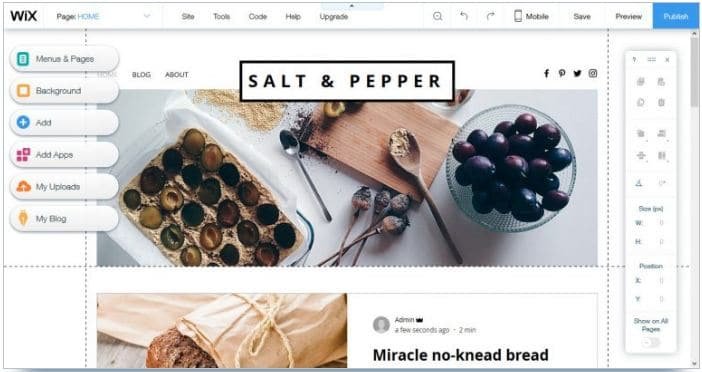 Wix is Main Purpose to Build your Online Website with Wix Site Builder.
Ghost.org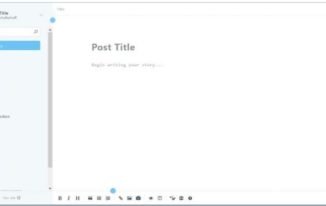 Ghost is an Open Source Platform to Create a Free Blog on Ghost.org. It is a Clean and easy surface to used the Ghost Content Management Platform.