Are Looking for Youtube Alternatives. Peoples making a lot of money from Their Video content. YouTube is Best Video Hosting Website By google Where Peoples Host or Upload their Videos and Making Thousands of Dollars from it. Other Than Youtube Alternatives App and Unblock YouTube Website Apps.
Read Also:
Top Easy Ways to Earn Money From Facebook
Thinks That If YouTube Banned or Closed What Will happen. So Don't Worry, I Have a List of Best YouTube Alternatives Websites list. Where you can upload your Videos and also Make Money Like As YouTube.
Vimeo
Vimeo is the Best Video Sharing Website of Youtube alternatives.  Vimeo offers Best High-Quality Videos of 4K HD. This is an Ad-free Platform. like YouTube, Viewers can watch Videos without any break. Vimeo is Best Place to Share your Contents As High-Quality Videos.
Like YouTube Videos, Some Weaknesses are also in Vimeo. On YouTube, you can upload hundreds of videos free of cost but this facility is not available in Vimeo. Only 500 MB Videos can be uploaded per Week, After this, you should be upgraded Your account from Free to Premium.
But In My Choice, YouTube is Better than Vimeo for Upload free Videos.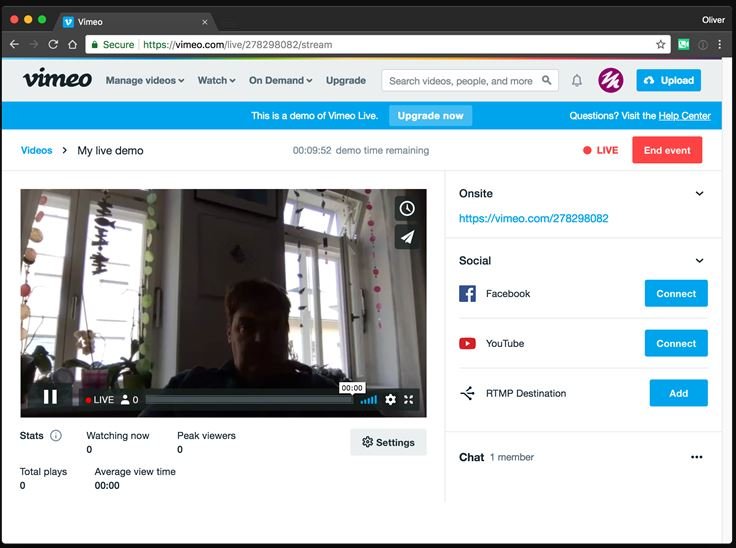 I think this is the best Alternatives for YouTube Because DailyMotion paid Money their Publishers for Videos Contents. DailyMotion layout is very easy to Used for Viewers. Publishers make money with Daily Motion Videos. with 120 Million Visitors Per Months, This is the best YouTube Competitor on the Internet. DailyMotion Policies for Video Uploading is easier than YouTube. On DailyMotion, you can upload any types of Videos and DailyMotion Management never deletes your videos.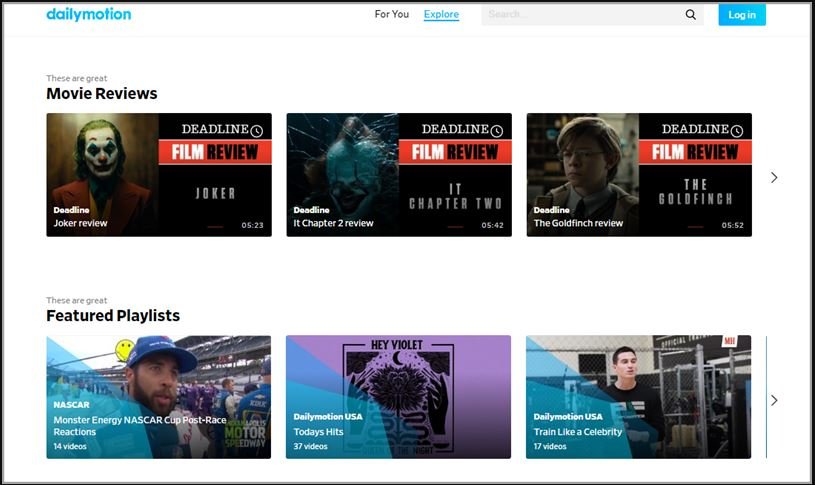 DTube Similar to Dailymotion. It is free to use and upload your videos. DTube uses Block-Chain Technology to Store Videos on their Servers. So your DTube Account Data is safe from Hackers and used it safely.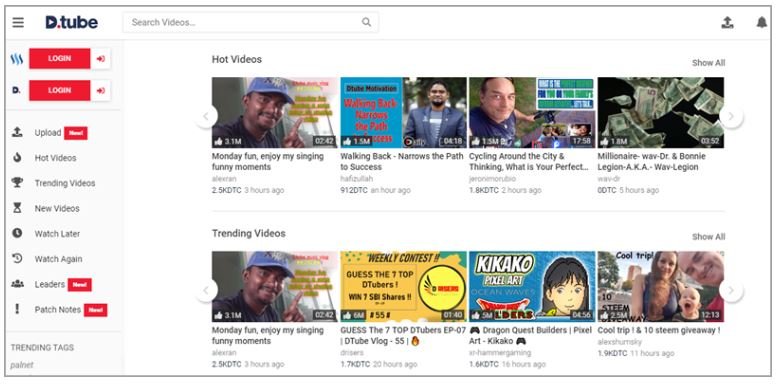 PeerTube is a Peer-to-peer Video Sharing Website, Where users can select their own Server its called Instance. All Instances contain Users and their videos connect with each other.
On PeerTube, you are free to upload Any Kind of Videos any time without a ban or removing.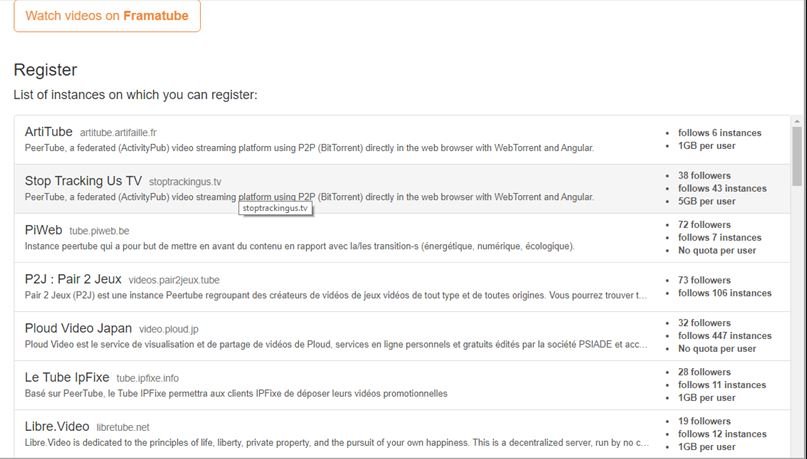 VEOH is Another Video Uploading and Sharing Website where you can Upload Unlimited Videos and Share to Your Friends. Video length can be higher as You Wants. On Veoh, you can join a group and forum and chat with peoples. This tool or Facility is not available on YouTube.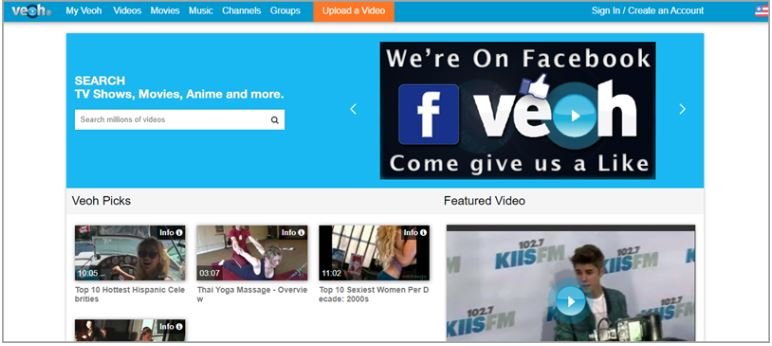 TED
TED is an Educational Video Sharing and Streaming Website where you can find Videos related Education Exams Admission. 3000 And Above Lectures are uploaded on TED. These Lecturers covering A Wide Range of Topics like Technology, Business, Auto, Science, Personal Growth and Much More.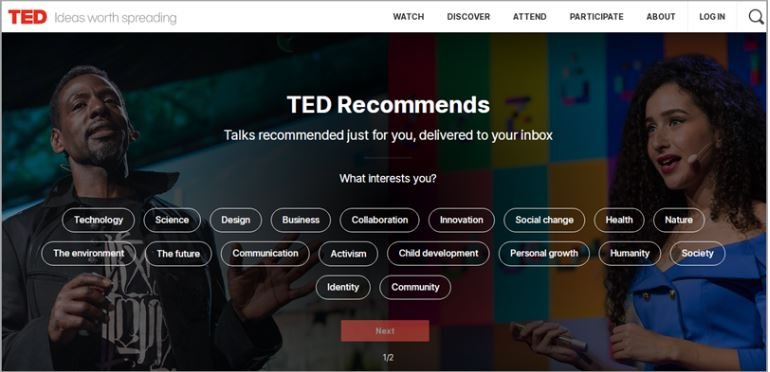 TWITCH
If you are bored from listening lectured on TED, you can enjoy on Twitch Site with live streaming Videos and a lot of Funny Kids Videos Available. Twitch only focus on games instead of you will find penalty of Non-Games Videos.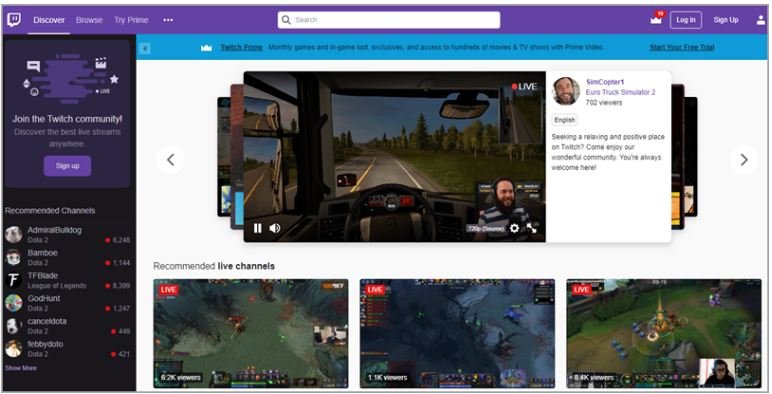 MetaCafe Videos is Consists of only 90 Seconds with low-quality videos. Like Snapchat and Instagram Stories, MetaCafe also offers these services that are too old from Instagram and Snapchat. It is also noted that Videos on Metacafe will live forever and never deleted it from their Servers.
MetaCafe is Mini YouTube Where you can search for videos with different topics According to your Niche.

VEVO
We Before Talks about Gaming, Educational and Funny Videos Now its time to VEVO Where you can watch music videos. So, if you love music, watch Videos Clips you should go on VEVO. This Music Video Website offers 4 Lacs High Quality from Sony Music Entertainment and Universal Music Group.